Reamer
Reamer
Our roller cone reamer is suitable for all types of non-excavation drilling rig and can be used for reaming construction in a variety of rock formations. Our specification is covering φ260mm-φ1800mm.
Rock Reamer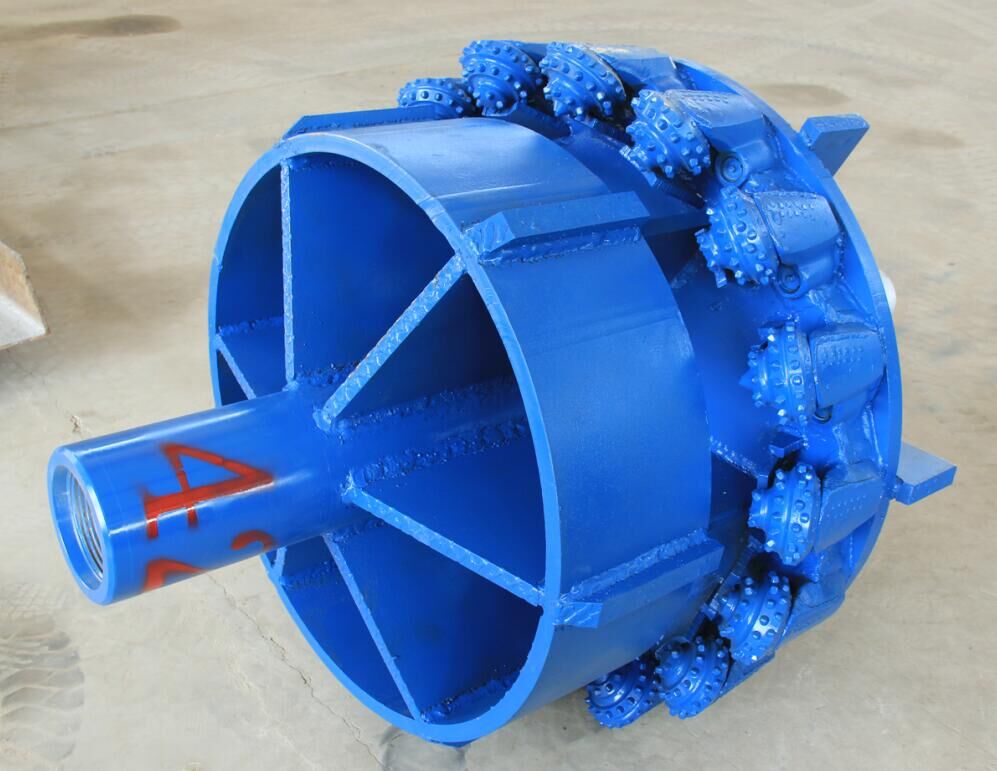 Roller cone friction type rock reamer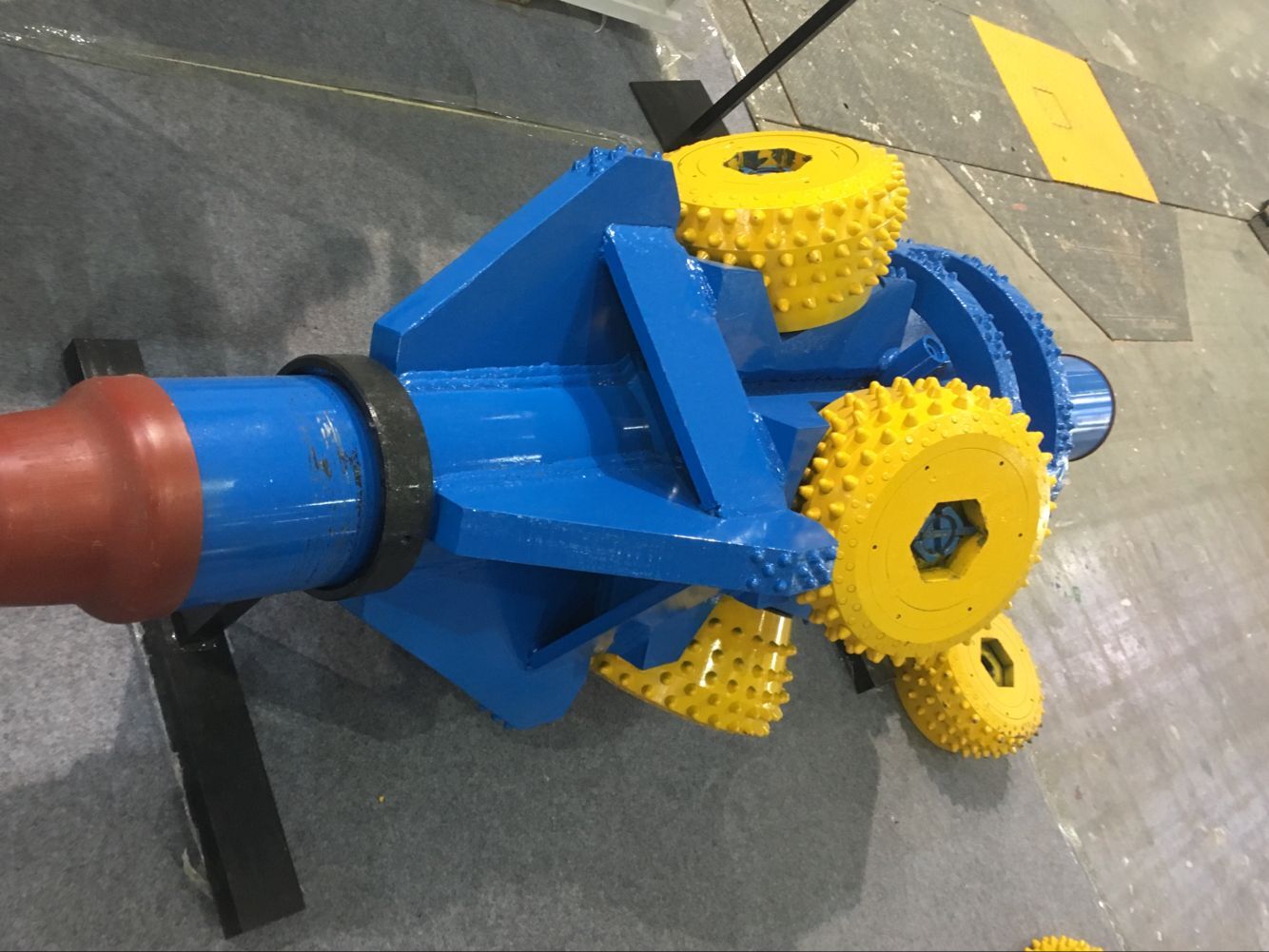 Roller replaceable rock reamer
2. Drum-type Reamer, Fluted-type Reamer & Plate-type Reamer
The drum-type reamer, fluted-type reamer and plate-type reamer are used for the non-excavation drilling in soil layers. The specifications of our products are barrel reamer φ500mm-φ2000mm, flow-type reamer φ200mm-φ2000mm and plate-type reamer φ300mm-φ2000mm.
Drum-type Reamer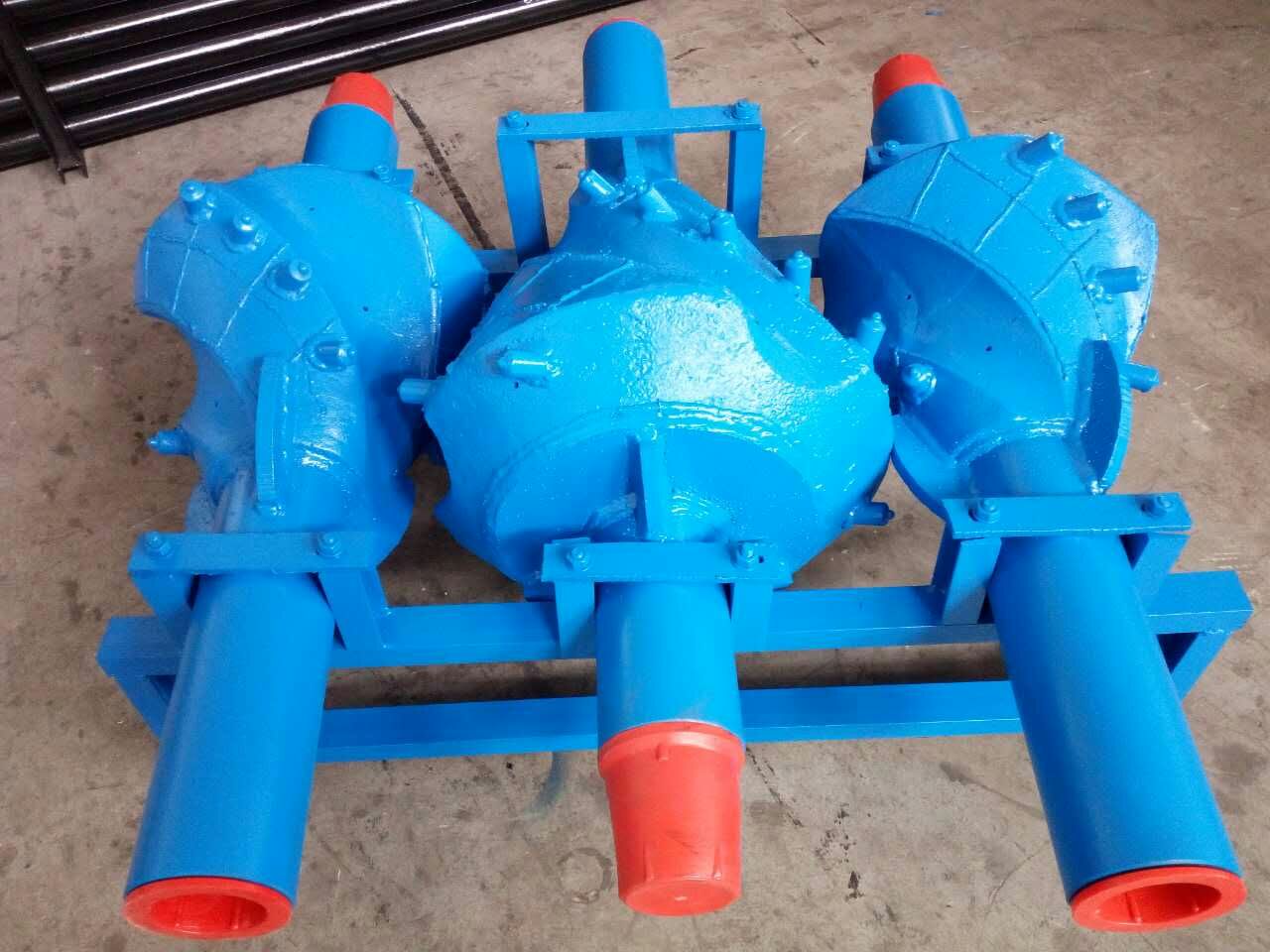 Fluted-type Reamer

Plate-type Reamer